Thank you page1
Thank you and welcome 
to ADAR! 
Why should I make the Super Early-Bird Reservation?
Save 28% with the best deal

EUR 239 (Save 96 off EUR 335 Retail)

Organic cotton Tote Bag included in every order

Just 1 Euro to make your reservation.

We'll email you before all the others, so you have the best chance to secure one of the limited 50 Super Early-Bird Deals.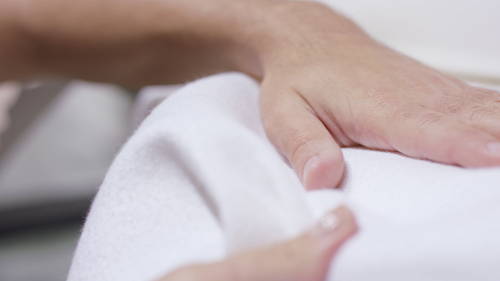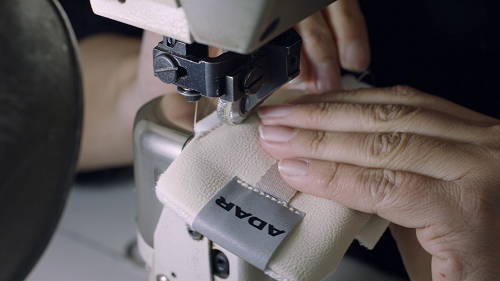 Apple leather: Our signature material from Tuscany; vegan, durable and luxurious. The main material of the upper and used as coding for the insole.

Bamboo fabric: Is buttery smooth and transports moisture. Used for the inner lining.

Recycled latex: Our extremely comfortable insole.

Recycled rubber: Material used for the durable and elevated outsole.

Recycled polyester: Featured in the upper wave-design and the laces.

Wear a truly luxurious sneaker
Handmade by artisans in a family owned manufacturer.

Be kind to animals and our planet
All vegan and sustainable 
materials.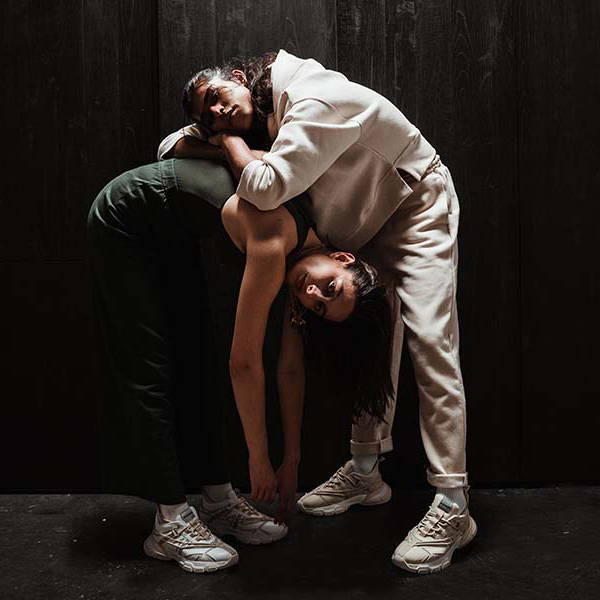 Love your genuine Italian product
100% designed, sourced and 
made in Italy.

From our genderless size 
range 35-46 EU.

3 Euros for each pair go to Lady Ripple, a Bee Conservation NGO
in Tuscany.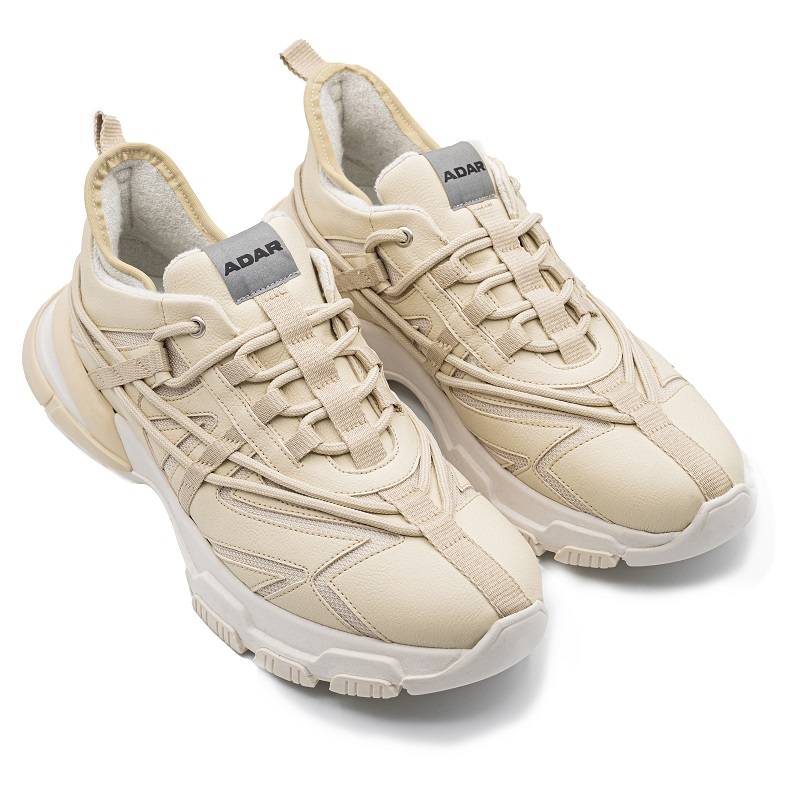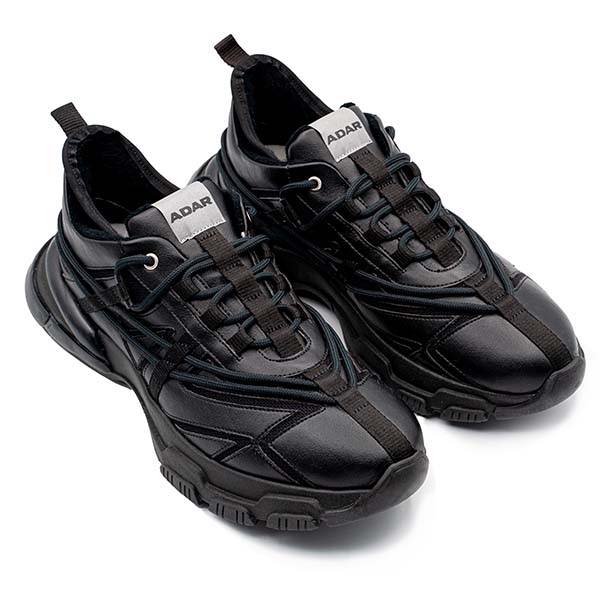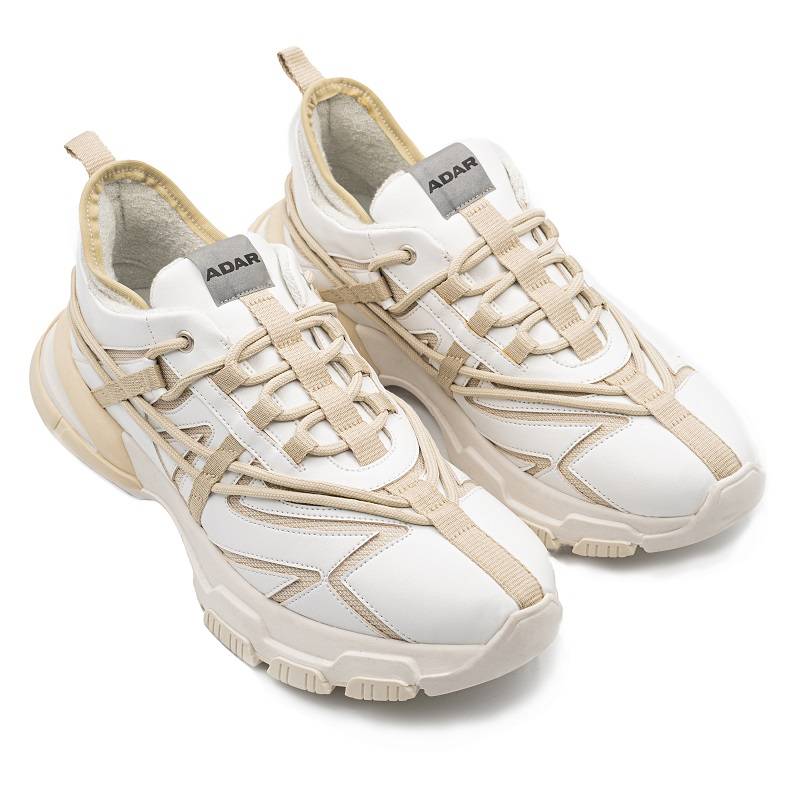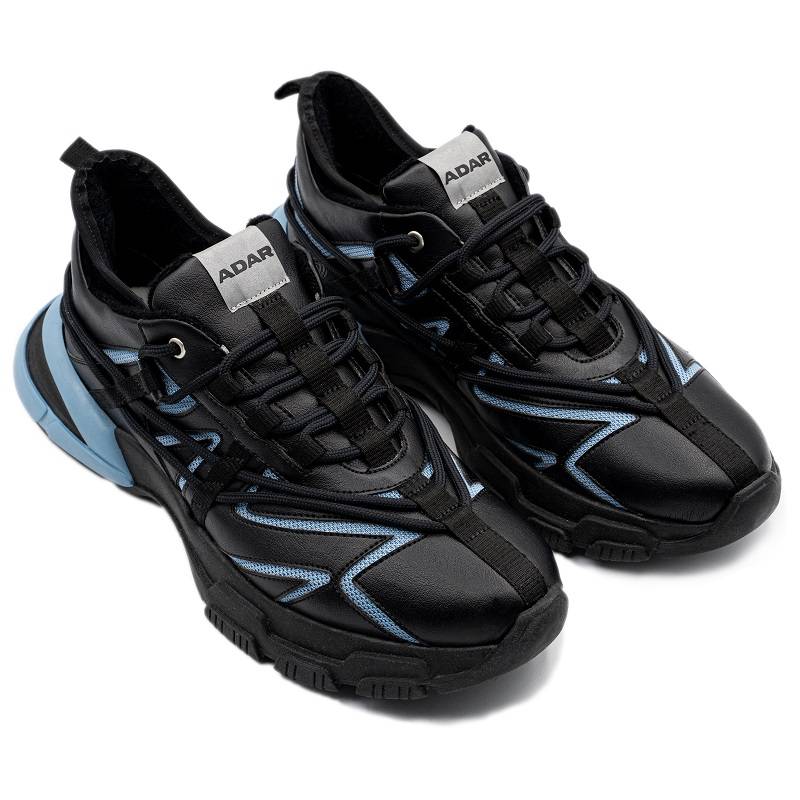 Water resistant upper out of apple leather and recycled polyester.

Buttery smooth inner lining out of bamboo fabric.

Extremely comfortable insole out of recycled latex.

Elevated 40mm outsole out of recycled rubber.

Eye catching laces out of recycled polyester.